Action Items
Design, host and run your own virtual event
Free Benefits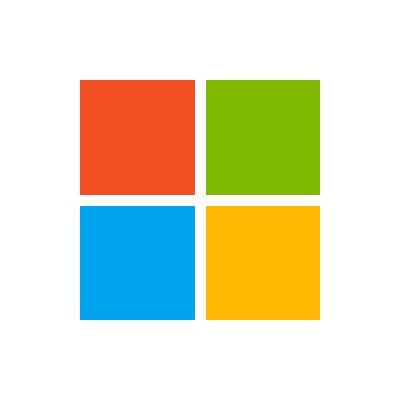 Overview
Everything you need for your virtual event. Design for engagement and we'll take care of the tools. The Virtual Event Kit gives students the resources to make running online events simple and accessible.
How to use partner offers & benefits
Build, Host and Connect
Host your landing page with services like Microsoft Azure and 1-year of domain name from Name.com or Namecheap.
Stream to all the platforms your audience enjoys from within your browser with free access to the StreamYard Essential plan. Interview guests, host your opening ceremony, organize mini-events, AMAs, and more. Invite your community to join you live on stage!
Use the Discord hackathon server template and supercharge your hackathon experience. Learn how to get the most out of your community server with the Discord template documentation and guides.
Related resources
How students can get a free domain name from Namecheap
Virtual Event Kit Demo - GitHub Universe
Hackathon Server Template
Discord is the easiest way to talk over voice, video, and text to stay connected with your communities and friends. Now, there's a server template just for hackathons.
Benefits
This content is unavailable to you because you are not a verified student on GitHub Global Campus.
Join Global Campus