Action Items
Learn, build & launch
Free Benefits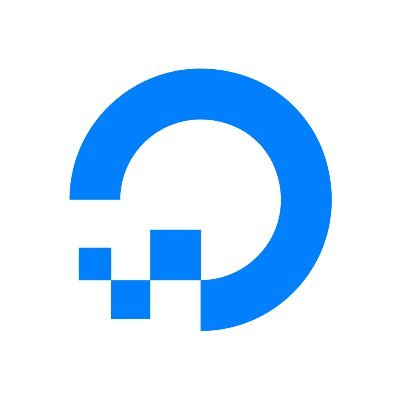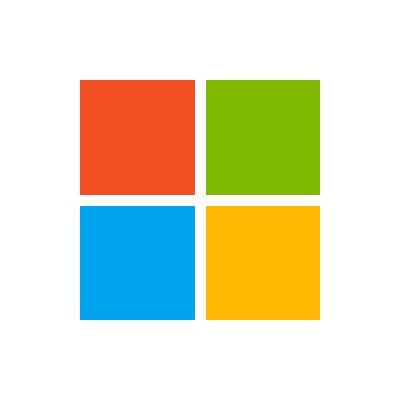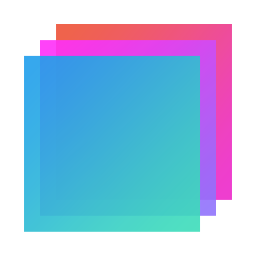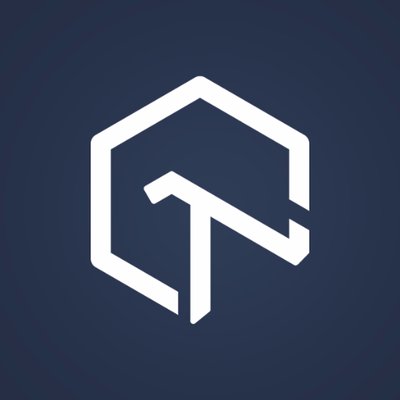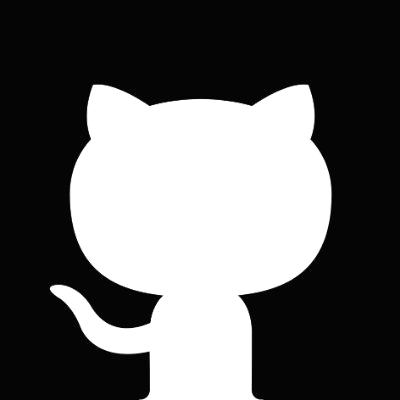 Overview
Everything you need to build your next website. Learn how to design and build your own website as you learn the basics of web development.
How to use partner offers & benefits
The Intro to Web Dev Experience gives students the tools to start you on a path, no matter how much experience or technical knowledge you currently have.
Learn while building through Microsoft Azure's Cloud Advocates Web Development for Beginners course. This 12-week, 24-lesson curriculum teaches you all about JavaScript, CSS, and HTML basics. Level up on trending coding skills at your own pace with Educative's interactive, text-based courses.
Enjoy access to JetBrains tools as it provides a broader set of IDE for different programming languages such as Python, Java, and Kotlin. Use Bootstrap Studio to create responsive websites using the Bootstrap framework. Polypane cares about making your site responsive, fast and accessible, including over 80 accessibility tests, 14 different emulators and two dozen tools.
GitHub Pages allows you to launch websites for you and your projects. Hosted directly from your GitHub repository. Just edit, push, and your changes are live. Digital Ocean provides simple cloud hosting, built for developers.
Related resources
Intro to Web Dev - GitHub Universe
Curriculum all about JavaScript, CSS, and HTML basics
Get Started as a Web Developer by taking the Web Development for Beginners 24 Lessons, 12 Weeks, self-study course!
Benefits
This content is unavailable to you because you are not a verified student on GitHub Global Campus.
Join Global Campus